The Beachcomber - Be Gone Odor Neutralizing Spray
BGS05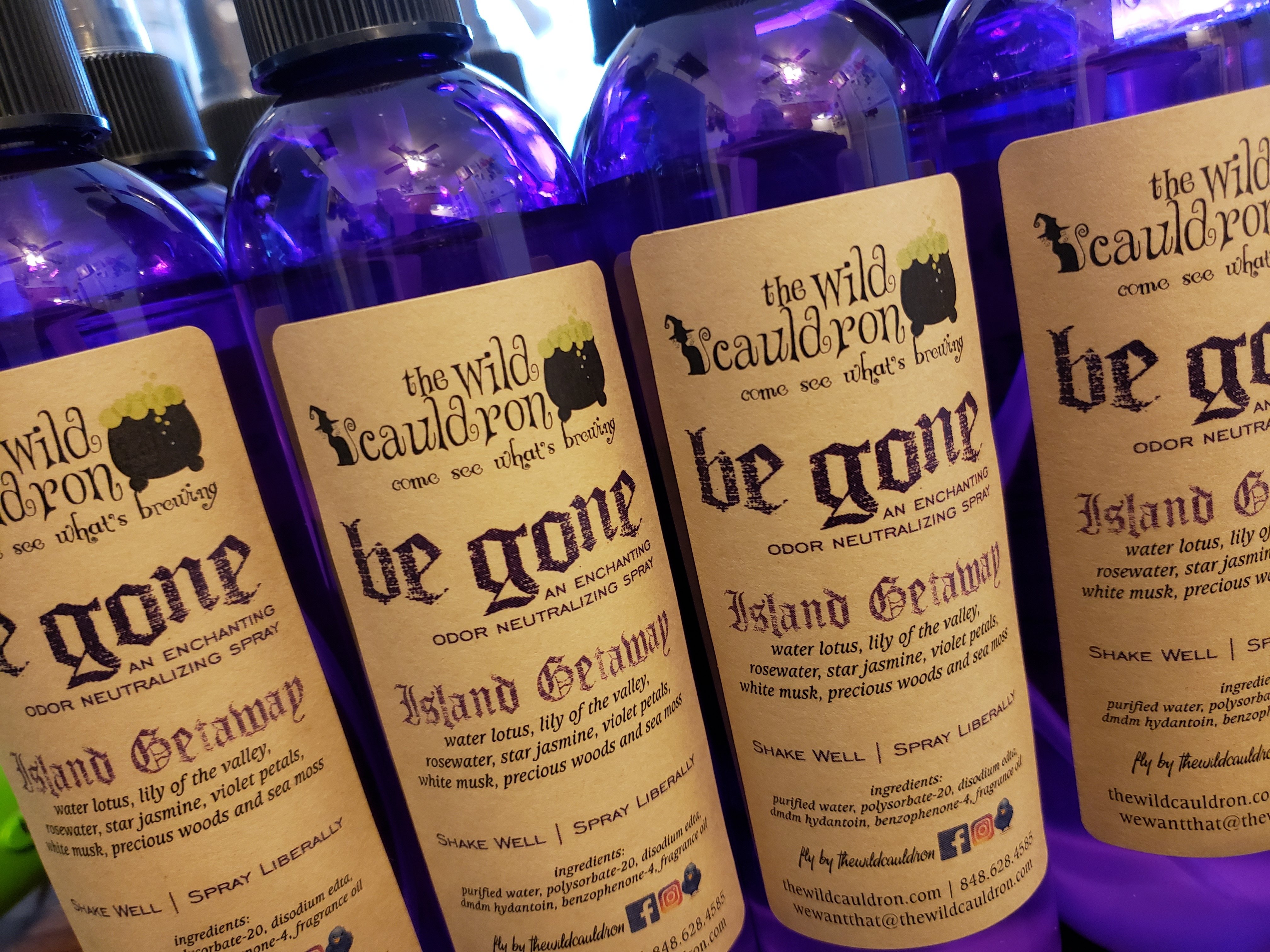 A mix of bright cotton intermingling with sea spray, white thyme, rosemary leaf, spanish moss, vetiver, light spearmint and a subtle hint of musk.
Shake well, spray lightly.
#begone #odorneutralizer #roomspray #thebeachcomber
In Jersey, shore life is at its peak from Memorial Day til Labor Day. That was always the start and end of summer to us growing up. This scent reminds me of that first warm day at the beach when we played hooky in HS just before memorial day to enjoy it before the crowds. The warmth on your skin, the scent of salt air, the light breeze and that gave you a scent of dune grass and saltwater at the same time. As Bon Jovi would say..."take it in, take it with you when you go."